Security Corner in Mexico Alerts our Readers: PLEASE do not open any emails coming from this address: info@securitycornermexico.com
Our Webmasters report that you should not open any such e-mails as they are spam. Also, if you get messages on our behalf requesting money, it's fraud. Be especially careful about any message that asks you on behalf of our independent information resource to open a document (or any link), as it may contain a virus which will steal your list of contacts. 
-----------------------------------------------------------------------------------------
HOLY WEEK
To RSVP please write to frog_mario@hotmail.com or leave message in fixed landline (55) 55745228. 
Each day during the Holy Week will meet at 12:00 PM in the point of Mexico City where we agree in the email. 
From April 14 - 21, 2019
Daily we'll have fun activities in Mexico City during the Holy Week
We'll visit the 
Medellín Market in Colonia Roma. We'll be shopping in
Jamaica Market, where we'll find flowers, fish, chicken, etc. We'll explore
Templo Mayor, run from the
Alameda Central Park to the
Revolution Monument. Your vote counts. We'll be on the trajineras in
Xochimilco (of course, with our "blessed water" ), Would you like to visit the 
Frida Kahlo Museum? We'll check out the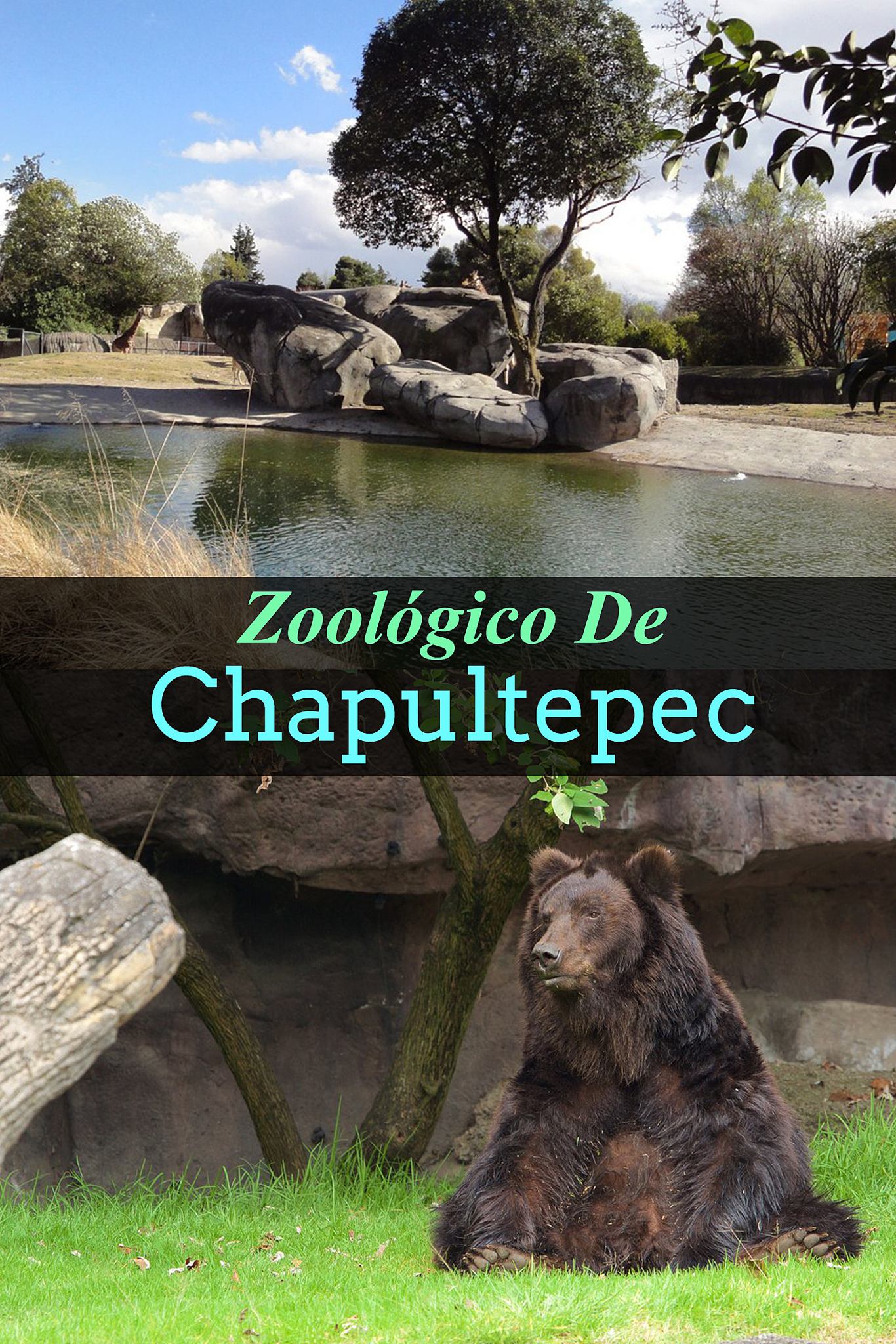 Chapultepec zoo, run to the top of the
Chapultepec Castle.
--------------------------