Security Corner in Mexico Alerts our Readers: PLEASE do not open any emails coming from this address: info@securitycornermexico.com
Our Webmasters report that you should not open any such e-mails as they are spam. Also, if you get messages on our behalf requesting money, it's fraud. Be especially careful about any message that asks you on behalf of our independent information resource to open a document (or any link), as it may contain a virus which will steal your list of contacts.

SPECIAL EVENT
SATURDAY, AUGUST 26, 2017
P R O G R A M
We'll meet in La Espiga Restaurant for a light breakfast. It is of the outmost importance that you confirm attendance by writing to frog_mario@hotmail.com A van is coming to pick us up. We'll be going to the top of a mountain close to Desierto de los Leones where we will visit 5 dams with springs of water, which provides of this vital liquid to Mexico City.
10:00 AM
We'll meet in La Espiga bakery for a light breakfast 
11:00 AM
A van arrives to take us to the mountains. Details, complete program, pending.
Our host's -Lic. José Manuel Macedonio- cellular phone is 5515221036.
He is asking us to remind you that once on top of the mountain, the weather is pretty cold. So he suggests to bring warmm clothing, umbrellas. He has informed us it will be a day of singing, dancing. Suggests you BYOB (bring your own booze) to share with the other hashers.  
BRING YOUR GUITARS, PLEASE.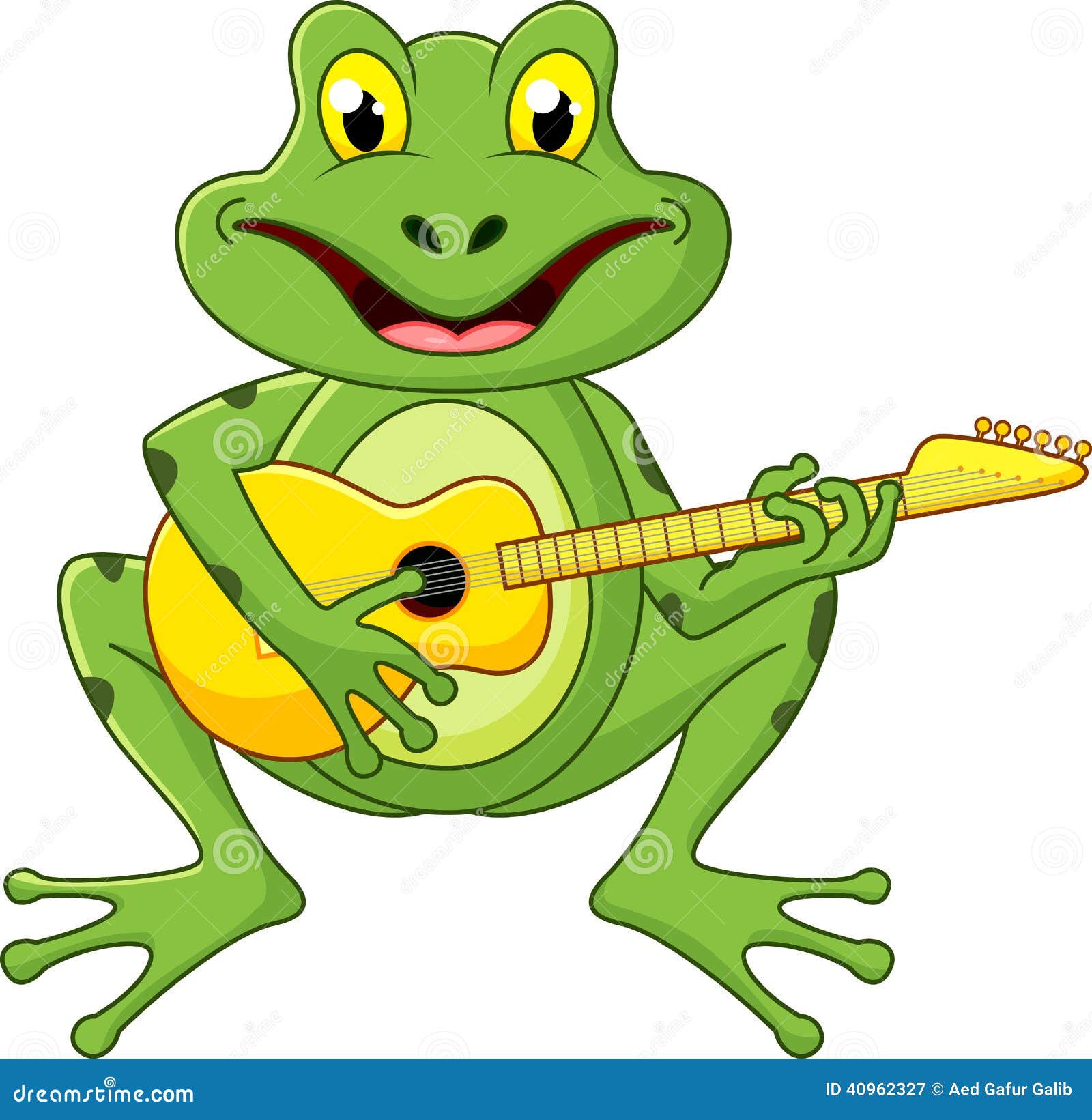 We'll then be returning to San Lorenzo Acopilco, where José Manuel Macedonio No Hash Name will be waiting with his family to join the party. 
-----------------------------
August 27, 2017
10 AM -  Our meeting point will be  
the corner of Insurgentes Sur & Eje Baja California, inside 
La Espiga Cafeteria where we'll order a light breakfast.
10:40 AM - Riding our bicycles of via metrobus (if Hashers in attendance don't have one) we'll leave La Espiga enroute to Viaducto Miguel Alemán lateral to admire paintings by Prof. Pedro who uses his icoming selling art to support elderly men and women who don't have family and require medical attention. Then, we'll proceed to visit
Iglesia Santo Domingo de Guzmán. This church is in addition, a monastery. From this point we'll proceed to
Mexico's National Autonomous University (UNAM) 
13:00 - If best for you, we'll meet in front of 
UNAM's Library
The university was founded on 22 September 1910 by Justo Sierra, then Minister of Education in the Porfirio Díaz regime, who sought to create a very different institution from its 19th-century precursor, the Royal and Pontifical University of Mexico, which had been founded on 21 September 1551 by a royal decree signed by Crown Prince Phillip on behalf of Charles I of Spain and brought to a definitive closure in 1865 by Maximilian I of Mexico. Instead of reviving what he saw as an anachronistic institution with strong ties to the Roman Catholic Church, he aimed to create a new university, secular in nature and national in scope, that could reorganize higher education within the country, serve as a model of positivism and encompass the ideas of the dominant Mexican liberalism.
More about UNAM, HERE by Wikipedia.
We'll end our adventure in front of the Olympic swimming pool to admire dancers who belong to UNAM's folklorico ballet.
15 HRS. - We'll leave UNAM for  
The village, later municipality, of Coyoacan remained completely independent of Mexico City through the colonial period into the 19th century. 
In 1857, the area was incorporated into the Federal District when this district was expanded. In 1928, the borough was created when the Federal District was divided into sixteen boroughs. The urban sprawl of Mexico City reached the borough in the mid 20th century, turning farms, former lakes and forests into developed areas, but many of the former villages have kept their original layouts, plazas and narrow streets and have conserved structures built from the 16th to the early 20th centuries. This has made the borough of Coyoacan, especially its historic center, a popular place to visit on weekends.
We'll be passing by 
Viveros de Coyoacán as we proceed to downtown, for lunch.
More about Coyoacán, HERE by Wikipedia.
16 HRS. - We'll have lunch in a nice, inexpensive restaurant in Coyoacán. Dutch treat.
18 HRS. - End of event
----------------------------------
SUNDAY, September 3, 2017
CYCLING & RUNNING AROUND POLANCO & LOMAS DE CHAPULTEPEC
12 PM - Our meeting point will be the
This time we'll bring our bicycles to ride these, run too in a loong, interesting visit across Polanco, ending up in Lomas de Chapultepec, where we'll have lunch in Taquería la Onda
Polanco is a famous and upscale district in Mexico City.
The neighborhood is notable because of its cultural diversity, some of the wealthiest families in Mexico and Latin America that have homes in Polanco, and a very long list of politicians, celebrities, artists and businessmen that call the area home.
The neighborhood is also populated with expensive offices, restaurants, museums, luxurious stores and shopping malls; some embassies are also located in Polanco, including the embassy of Canada. 
 Its Avenida Presidente Masaryk is the highest-priced street and the one with the most upscale boutiques in Latin America. It is compared by some to Beverly Hills' Rodeo Drive or New York City's Fifth Avenue
More about Colonia Polanco, HERE thanks to Wikipedia.
We'll end up at about  
3:00 PM - Having lunch in 
Most likely, after lunch we'll be invited to a private residence in Lomas de Chapultepec to watch movies.
-------------------------------------------------------------------------------------------------
10 AM - We'll meet in front of the stairs (extreme left) at the 
National Auditorium, ready to travel by car to the State of Mexico. We'll go the "Eagle's Nest" to run in the forest -surrounded by pine trees. This place is located at about 17 kms. distance from the auditorium. If you want to drive your own car, we'll be taking Periférico - Avenida Primero de Mayo- Highway to Toluca via Chimalpa. About 3 kms ahead is the entrance (RIGHT TURN) to San José Tejamanil. Bring your money for your meals, drinks.
-------------------------------------------------------------------------------------------------------------------------------------

 PLEASE CONFIRM ATTENDANCE ASAP. Email: frog_mario@hotmail.com or leave message in tel. no: (55) 5574-5228.   
To organize our events your ideas, contributions are more than
WELCOME!!!

We'll be waiting for you with open arms.